SOME OF ROBES LAW GROUP'S NOTABLE CASE RESULTS




ROBES LAW GROUP, PLLC
Robes Law Group, PLLC has consistently provided professional and competent legal counsel and representation to South Florida residents, earning a legacy of providing outstanding ethical and specialized personal service. Our personal injury attorneys have a wealth of experience representing clients who have been harmed in any type of accident. As a result, we guarantee we only get paid if you win.
---
THOMAS A. ROBES, ESQ.
---
Thomas A. Robes, Esq.. has a reputation for successfully representing individuals involved in personal injury accidents and handling cases involving premises liability incidents, defective products and more. Above all, we work hard to guarantee our clients receive the care and attention they deserve following an accident.
Since 2001, Mr. Robes has been successfully helping his clients and their families overcome difficulties due to motor vehicle accidents, premises liability incidents, frustrating insurance disputes and more. Even more, Mr. Robes also has extensive litigation experience in business, corporate, commercial, real estate, landlord/tenant, and other areas. Born and raised in Florida, Mr. Robes earned a Bachelor's degree from the University of Florida, and a Juris Doctor degree from Florida State University.
Mr. Robes is a member of the Florida Bar Association, Southern Trial Lawyers Association, American Academy of Attorney's 100 Million Dollar Club, Palm Beach County Justice Association, the Florida Justice Association, the Million Dollar Advocates Forum, and is also licensed in the U.S. District Court for the Southern District of Florida. Thomas Robes is committed to understanding your needs and getting you the justice you deserve. Want to meet our other attorneys? Click Here.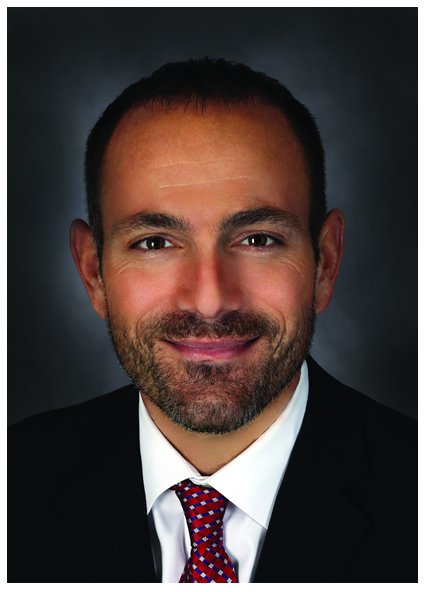 ---

PERSONAL INJURY
---
The Robes Law Group, PLLC's personal injury attorneys fight for just and reasonable compensation to their injured accident clients. We are experienced in handling all legal issues, including insurance matters related to injuries or deaths caused by: car, motorcycle, bus, or truck accidents; dangerous or defective products; neglect of safety on premises; or any other situation caused by a person or company's carelessness, recklessness, or intentional act. Read More.
---
AUTO ACCIDENTS
---
Motor vehicle accidents are one of the most common causes for personal injury claims in Florida. As a result, Robes Law Group is here to help you get the compensation that you're entitled to for your losses and suffering. Whether it's because of drunk driving, truck driver negligence or a dangerous intersection, the attorneys at Robes Law Group have the experience and dedication to provide outstanding legal service. Read More.

CONTACT US
Robes Law Group, PLLC would love to hear from you. Please feel free to contact us by email through the form below. Please allow 24 hours for reply. If you need faster service, please call us at (561) 570-5700.
DISCLAIMER/INFORMATION GATHERED & USE
Robes Law Group, PLLC is a law firm located at 117 N.E. 5th Avenue, Suite A, Delray Beach, Florida 33483 and is responsible for this advertisement. The lawyers responsible for this ad are licensed in Florida. The choice of a lawyer is an important decision and it should never be based solely upon an advertisement. The attorneys of this Firm and the Firm are not your attorney and no attorney-client relationship is established between an attorney of the Firm and you or the Firm and you until a written and signed retainer agreement is signed between you and the Firm. There are no guarantees provided by Robes Law Group, PLLC of future results nor ways to predict results. You should not rely on any past results that attorneys have obtained at this Firm as any prediction of results for your case as there are no guarantees of results and prospective clients may not receive the same or similar results. Clients are responsible for all fees and costs in contingency matters. Before you decide to retain an attorney, you should ask the attorney to send you free, written information about the attorneys' qualifications and experience. In the event that any information on this website does not conform fully with regulations in any jurisdiction, this law firm will not accept representation based on that information. This website is not intended to be an advertisement or solicitation. Material contained in the Robes Law Group, PLLC website is for general information only and does not constitute legal advice or solicitation of legal services. Robes Law Group, PLLC website uses online forms for visitors to request information from or a consultation with Robes Law Group, PLLC. When you fill out one of these online contact forms on the website, you may be asked to provide certain personal information including your name, address, e-mail, and phone number which you may voluntarily give and are not required to give. After you fill out this form, your message is automatically forwarded to Robes Law Group, PLLC and your contact information is saved in a database. This information will be used only by Robes Law Group, PLLC and only to contact you in the manner of your specific request.